July 3, 2014
How To Add Widget On WordPress
How To Add Widget On WordPress
WordPress is a wonderful platform for making website. In WordPress, widget play a very important role.
What Is WordPress Widget ?
Actually A WordPress Widget is a small block that performs a specific function or in other word Widget is a content tool you can easily add widget just drug and drop and easily remove from where you placed. Widget provide a decent look  which make your website more attractive. Examples of widget are follow :
A listing of recent posts.

A search form for your site.

A tag cloud of your most recent tags.

A Text Widget and many more .
---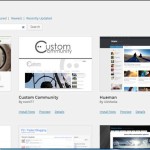 ---
How To Add Widget On WordPress – 
1.  Login your wordpress website.Then click on Appearance -> Widget
---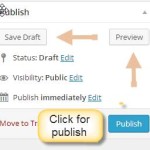 ---
2. Just drag and drop any widget  from available widgets area.
---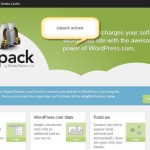 ---
3. Now set the property of the widget and save it.
4.So this widget shown on sidebar of my website like this- 
5.If you want to add other widget like Text, Calender, Search just drag and drop it.
Hope You Will Found This Post Helpful For You..! Don't Forgot To Share With Your Friends And if you like this blog like our facebook page 
 pikandeeweb For more updates.