April 1, 2014
Step By Step How To Install WordPress Themes
How To Install WordPress Themes
In this blog  i will tell you step by step installation of  WordPress theme with the help of images and video.
how to install wordpress themes
---
Also Read :
---
Step 1.) First of all Log in your WordPress account.
Step 2.) After this  go to Appearance -> Themes.
Step 3.) In this window  you can see all currently  installed themes.To add another theme, just click on the Add new tab bar.
Step 4.) There are two way to install theme.
First you can directly type search theme  name by keywords and option.
Second you can upload a theme from your local hard drive.
In this blog i will teach both ways.
---
First way-
Type the name of the in search box or what type of theme you want just type the keyword like you want blog theme, fashion theme etc.
If you want more filter theme comes form the search result you can click on the check boxes according to your theme criteria.
Now, many themes results are come. Choose your theme which full fill your needs then  click on the Install Now link under it.
Theme download . Just click the Acticate link on the next page you will be redirected to.
Now . your new theme is working….
---
Second way-
If you have already a theme in your system then click on upload link.
upload your website template in your system.
Now your theme is loaded
how to install WordPress themes Video
Now . your new theme is working check your home page…..
Any query about wordpress or help about this post you can comment 
You can join our fb page for more updates Click Here
Please give me a feedback for improving  our blogs…
---
Post May You Like –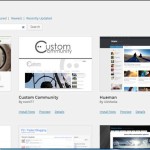 ---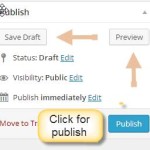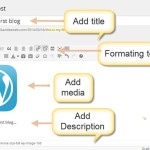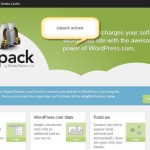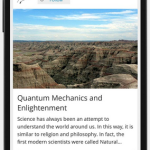 ---